BuildingLink
BuildingLink is a portal and app which allows our residents easy access to all HSQ has to offer, whether that's booking amenities and events, requesting maintenance, or setting special instructions regarding guests and keys, etc.
Download iOS App
Download Android App
Resident Portal Log-In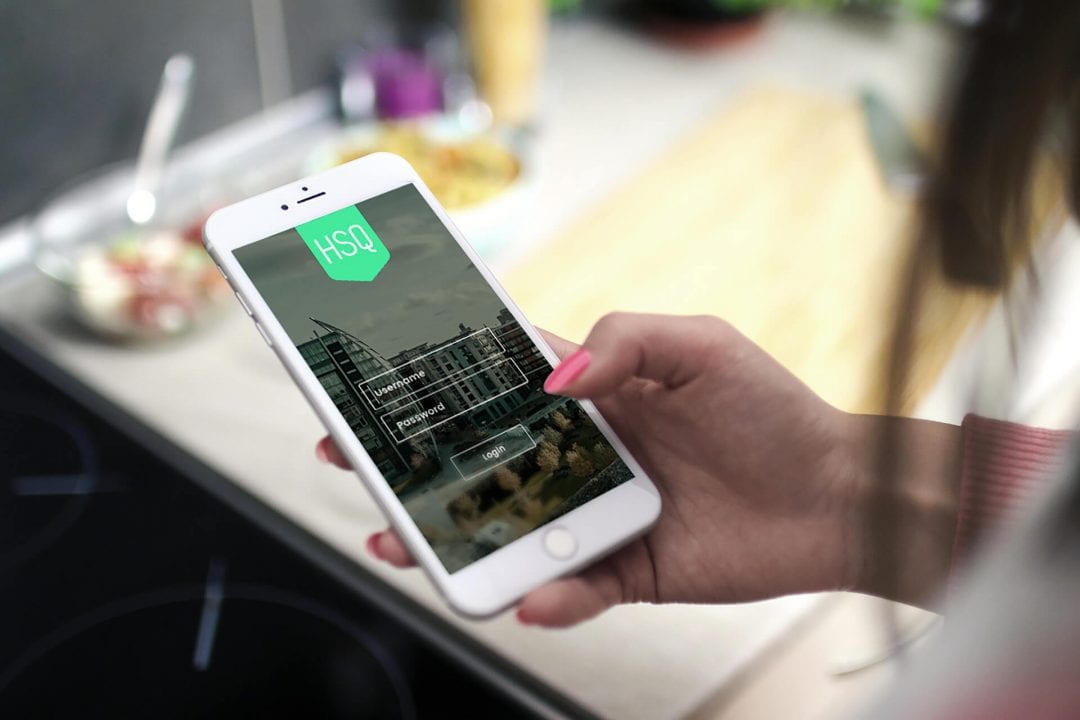 The HSQ Hub
The HSQ Hub offers a range of onsite services and amenities to look after the needs of residents: wi-fi & printing facilities; lounge areas for residents to relax, catch up with guests and have informal meetings; complimentary tea & coffee facilities; a formal meeting room can be booked for gatherings of up to 15 people; the Hub is available for residents' kids birthday parties or similar gatherings; enjoy the convenience of our onsite Concierge Service throughout the day.
We'd be glad to help you if you have any problems, require any information or just want to have a chat…pop into the HSQ Hub in person, phone 01 799 1000 or email managementoffice@hsq.ie.
The HSQ Hub is open Monday to Friday from 8am to 6.30pm. The Meeting Room can be booked out of hours subject to availability, please contact the Concierge.