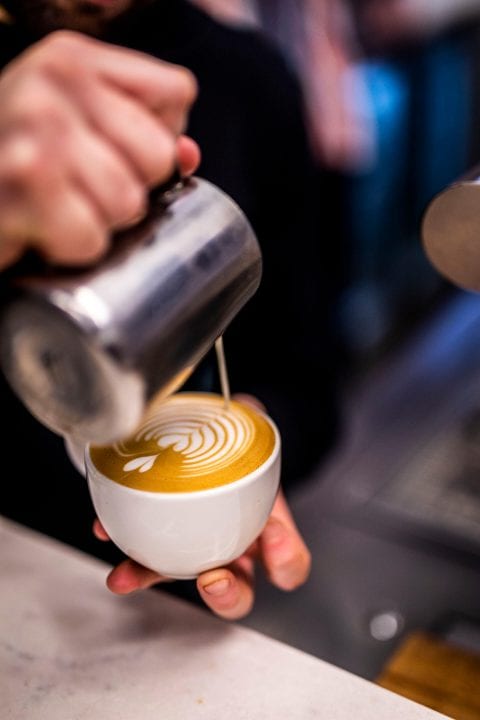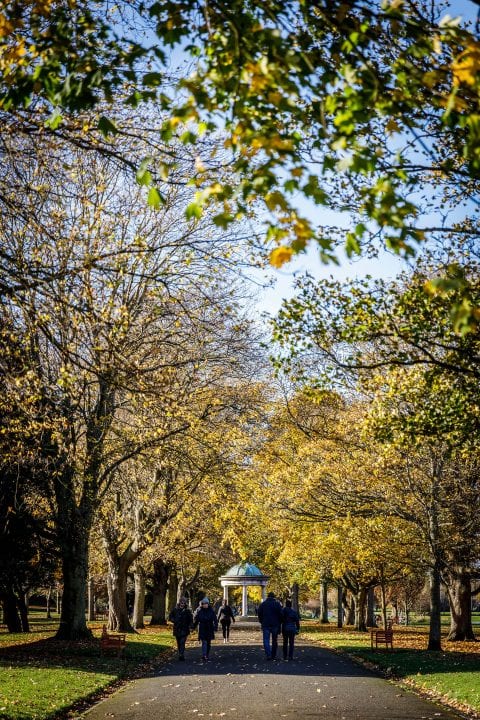 Where location meets lifestyle.
Opposite Heuston Station, just 3km from the beating heart of Dublin, HSQ is landmark luxury development in a location rich in character and culture.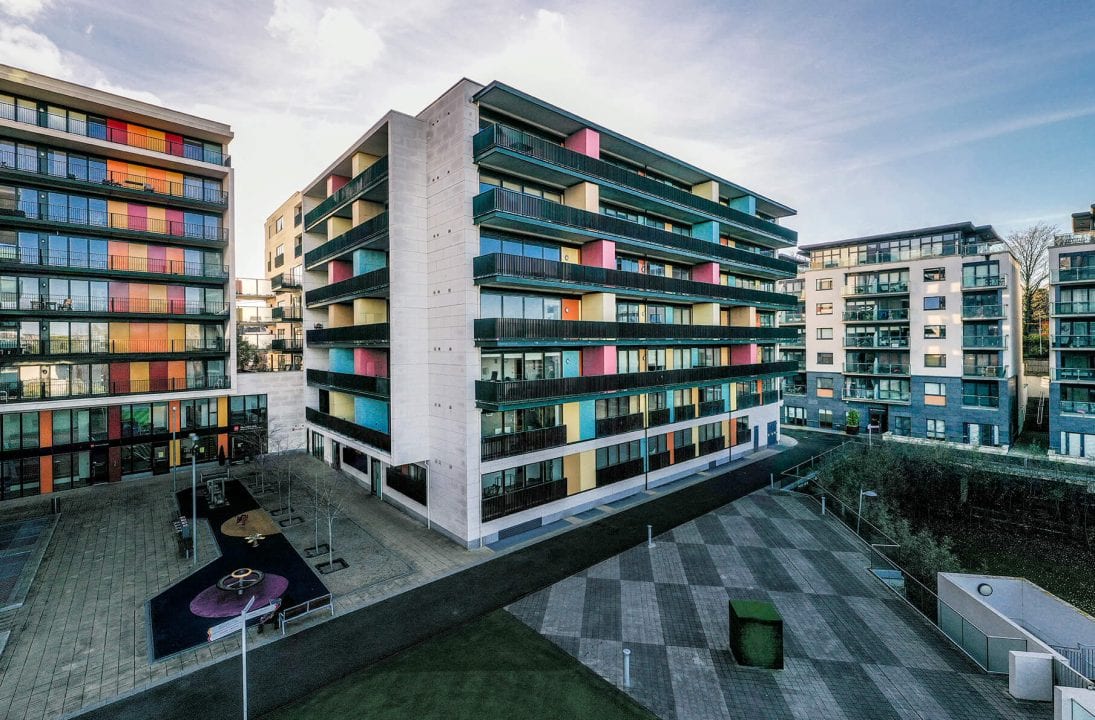 A place to call home.
Light, space, comfort, greenery and fresh air. The architects and designers of the HSQ apartments brought together all the elements of good living in creating the Dargan, Kestrel, Sancton Wood, Telford and Hiberia Buildings.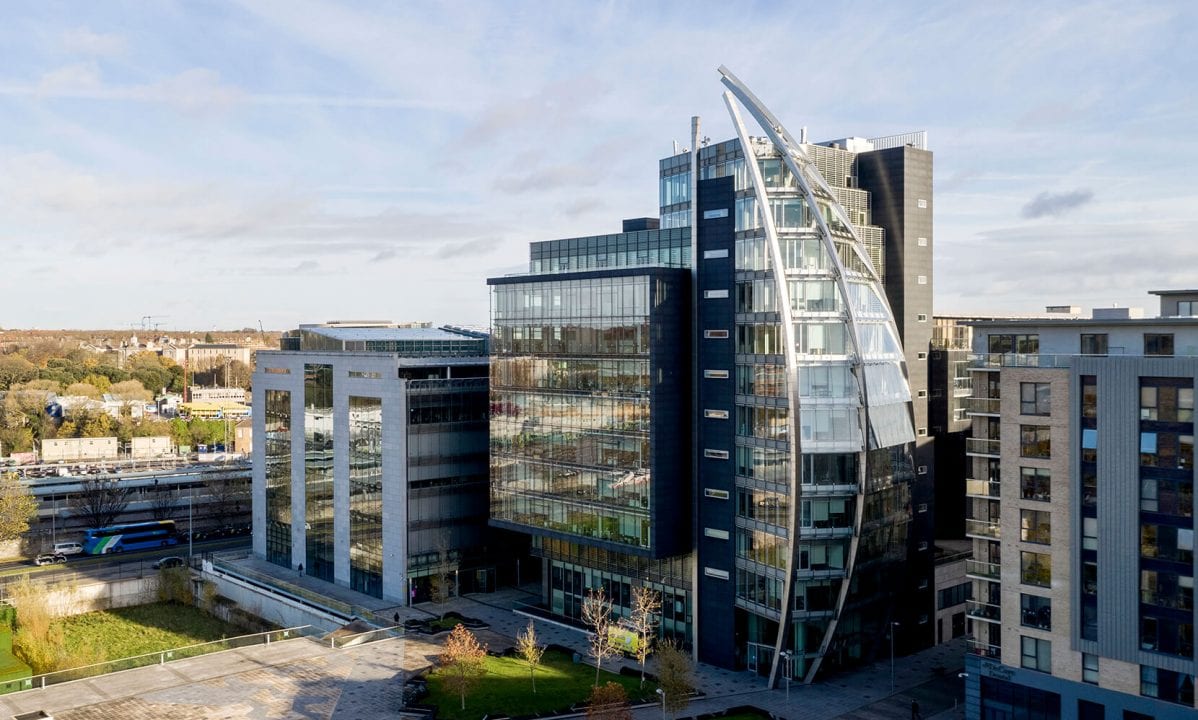 A place to work.
With 9,877 sq m of Grade A office space and 4,463 sq m of commercial space, HSQ is one of Dublin's most vibrant business quarters. Up to 2,400 people work here daily creating a campus that's rich in energy and full of life.